Spanish courses are offered at Ollin throughout the year, either on a personalized basis or in small groups (2-3 students). At Ollin, we want you to improve your conversational Spanish but most importantly, we want to make you feel confident when using it! Our main goal is for you to enjoy your classes while truly improving your communication skills.
Come and learn Spanish with us. We are committed to offering you the class that will best suit your needs. To register, please contact us so that we can learn more about you and about what you need. (Please make sure to email us in advance of your trip so we can better plan your classes). Click here to complete your online application form. We are looking forward to meeting you!

Other Courses Offered at Ollin

Spanish for Successful Communication: Students in these courses will gain greater confidence in the use of the language through different activities that incorporate reading, writing, grammar, oral practice and listening comprehension. These classes include lots of conversation, short readings about Oaxaca and Mexico in general, some grammar guidance, tips for pronunciation and lots of opportunities for you to practice your Spanish in a relaxed and fun environenment.

*Mexican History Courses: Learn about Mesoamerican cultures, their development and some of their most significant cultural practices. Understand the Spanish conquest and its impact in Mexican culture. What was the Mexican Revolution like from a critical perspective? Who were the many actors involved? What is the current understanding of all these important historical events in Mexico? What is the connection between the Mexican Revolution and contemporary social movements in Chiapas and Oaxaca?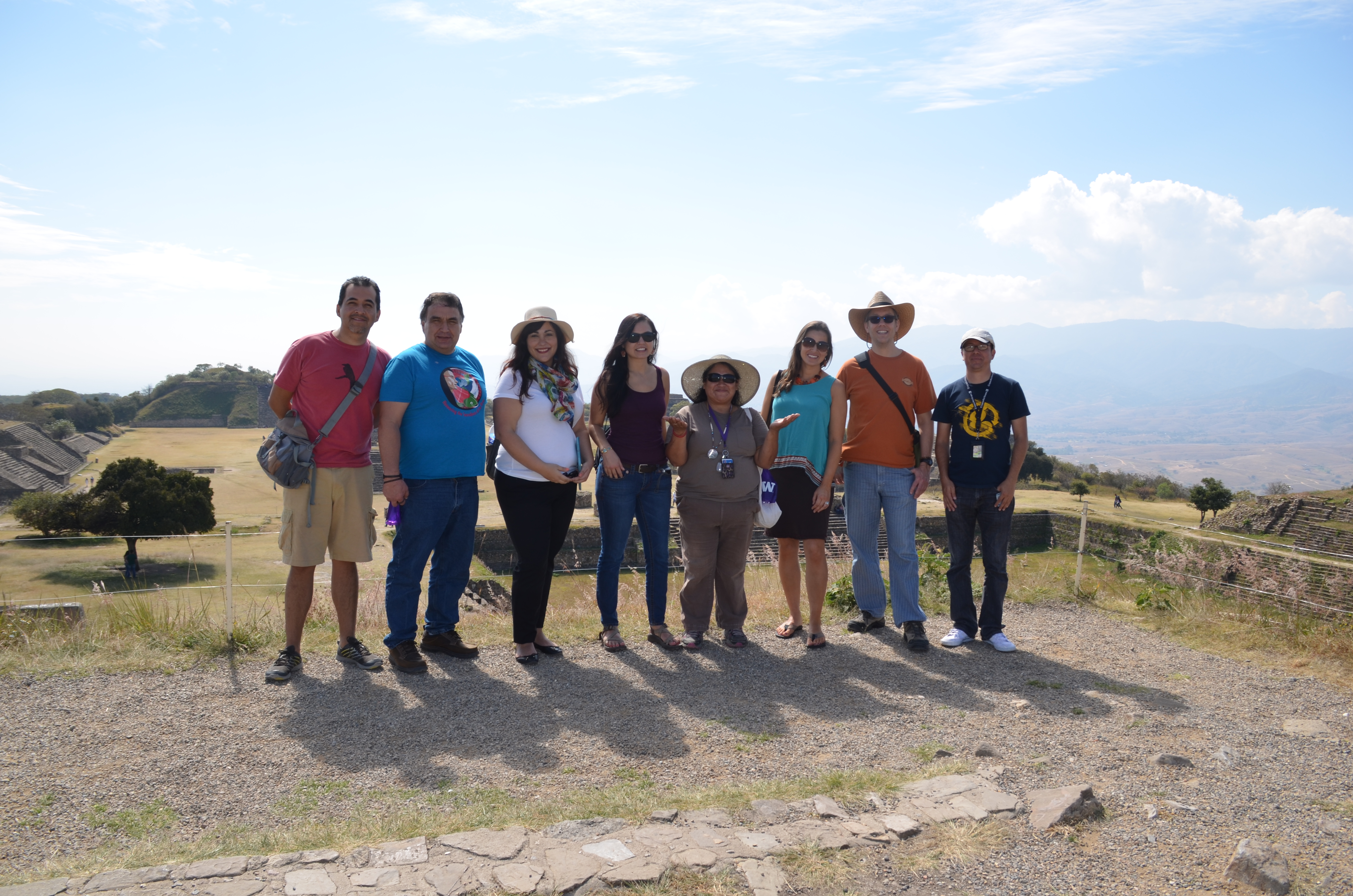 *Mexican Literature: Through narrative, poetry and short essays of some of the most important Mexican authors, students in this class will enhance their understanding of the language and Mexican culture. This course connects reading and writing with a contextualized approach to literacy and literature.

*Mexico through Cinematography: Through a series of classic and contemporary Mexican films, documentaries, short films, authentic readings and class discussions, students in this class will engage in a learning process through visual narratives. Other courses include: Economics in Latin America, Oaxacan Street Art Seminars, Intercultural Teaching Awareness and Advance Spanish Writing.

* These content classes are offered in Spanish and require an intermediate Spanish level.