We are proud to be a Oaxacan non-profit organization that seeks to constantly contribute to our society through different educational programs. Ollin Center provides free English tutoring to Oaxacan youth, develops and implements arts-based projects in Indigenous communities, and liasons with other organizations in an effort to create communities of support. Our students often have the opportunity to collaborate in these projects through our volunteering programs:

Arts-based Projects: Painting, Photography and Film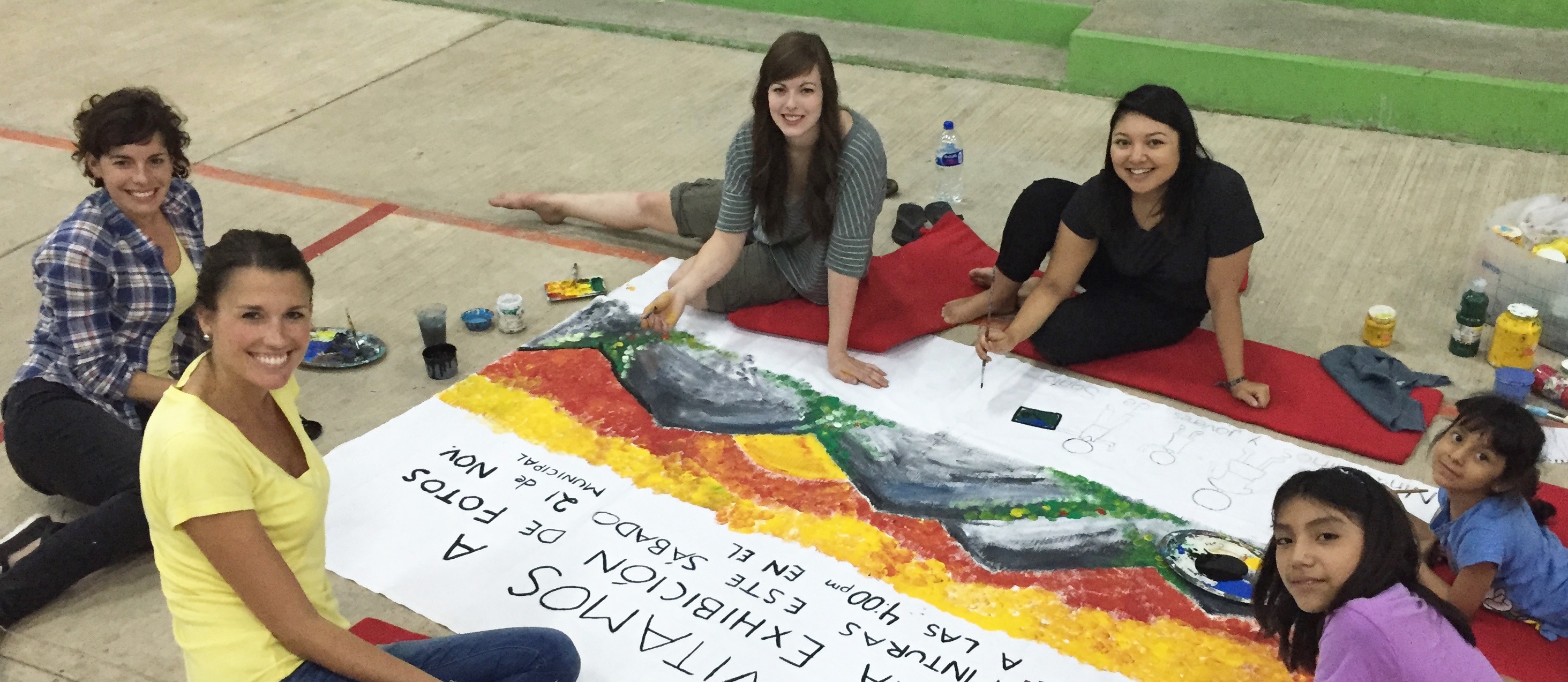 Since 2007, Ollin Tlahtoalli has provided free language and arts programs in two different indigenous communities of Oaxaca. These arts-based projects include painting, photography and video. Through the use of the various forms of expression, children and youth are motivated to talk about their community values and traditions, their indigenous languages and traditional knowledge. This is a project that seeks to provide opportunities for participants to positively reaffirm their identities. Ollin Tlahtoalli organizes yearly art exhibits where children and youth have the opportunity to tell us who they are through their art. You can learn more about this project in the following links:
Youth Film Making Project: Exploring Identity Through Film-Making


In these workshops, we provide young Oaxacan students the theoretical and practical tools to create their own films. Students engage in dialogues around community and identity, explore those cultural and personal elements that define them as members of an indigenous community.
Ollin Tlahtoalli runs a program to preserve oral traditions and oral history within indigenous communities in Oaxaca. Videos that capture these stories are filmed, edited and presented in the communities in an effort to create opportunities for these stories to be listened by the younger generations, so that they may retain an important part of their heritage.
Teaching Oaxacan Artisans

Students at our center are offered the opportunity to volunteer and tutor Oaxacan artisans interested in learning English. Learning English offers these men and women the oppurtunity to enhance their communication skills in order to sell their products directly to international visitors.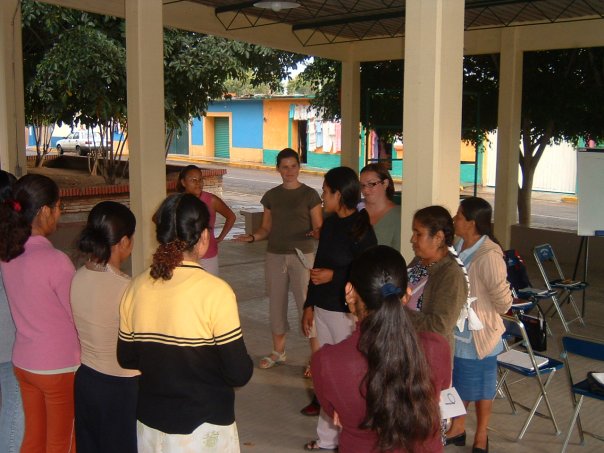 Note on volunteering: minimal stay in Oaxaca of two weeks and basic Spanish